Japantown Relocation | What to Know Before Your Move
sakeores / 01/09/2017
San Francisco, California is among the most exciting and cosmopolitan cities in the United States. The metropolis is full of diverse and interesting neighborhoods and communities as well. The neighborhoods of Japantown and the Lower Pacific Heights are certainly no exceptions. If you're planning on relocating to this lively Fog City community, you should take the time to learn the ins and outs of it in advance.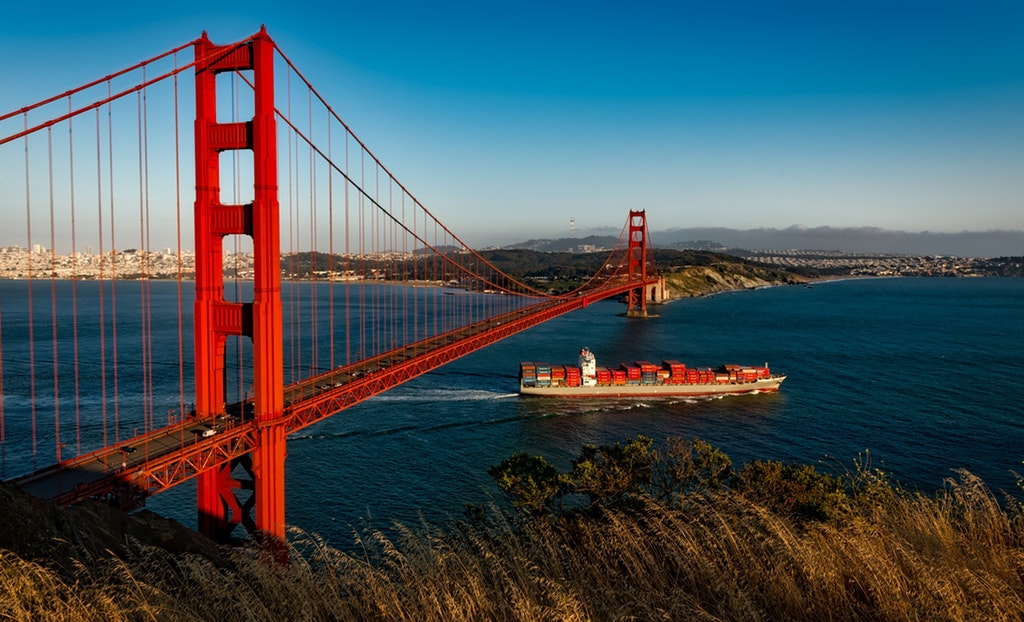 Cost of Living
San Francisco is a city that's known for its higher cost of living. Rent in San Francisco tends to be higher than it is in most cities located throughout the rest of the United States. As far as San Francisco standards go, however, rent in Japantown/the Lower Pacific Heights is on the moderate side. Most people who live in Japantown rent rather than own.
Japantown Lifestyles
Japantown is a vibrant neighborhood that has a pleasant, friendly and welcoming vibe. It's suitable for people of all ages. It's even ideal for families that have young children who attend school as it provides residents with access to a good number of high-quality public school choices.
This area is also great for people who appreciate the wonders of cultural diversity. Japantown, as its name suggests, is a community that has a sizable Japanese population. It's home to a lot of Japanese businesses as well. If you're someone who has a penchant for authentic Japanese dining, you'll love all of the many food options that are available to you in Japantown. Japantown offers a lot more than just high-quality Japanese restaurants, too. It's home to numerous grocery stores that stock imports straight from Japan. It's home to authentic Japanese bakeries that serve all sorts of sweet treats. It even has a wealth of stores that carry Japanese stationery, toys, interior design elements, and souvenirs.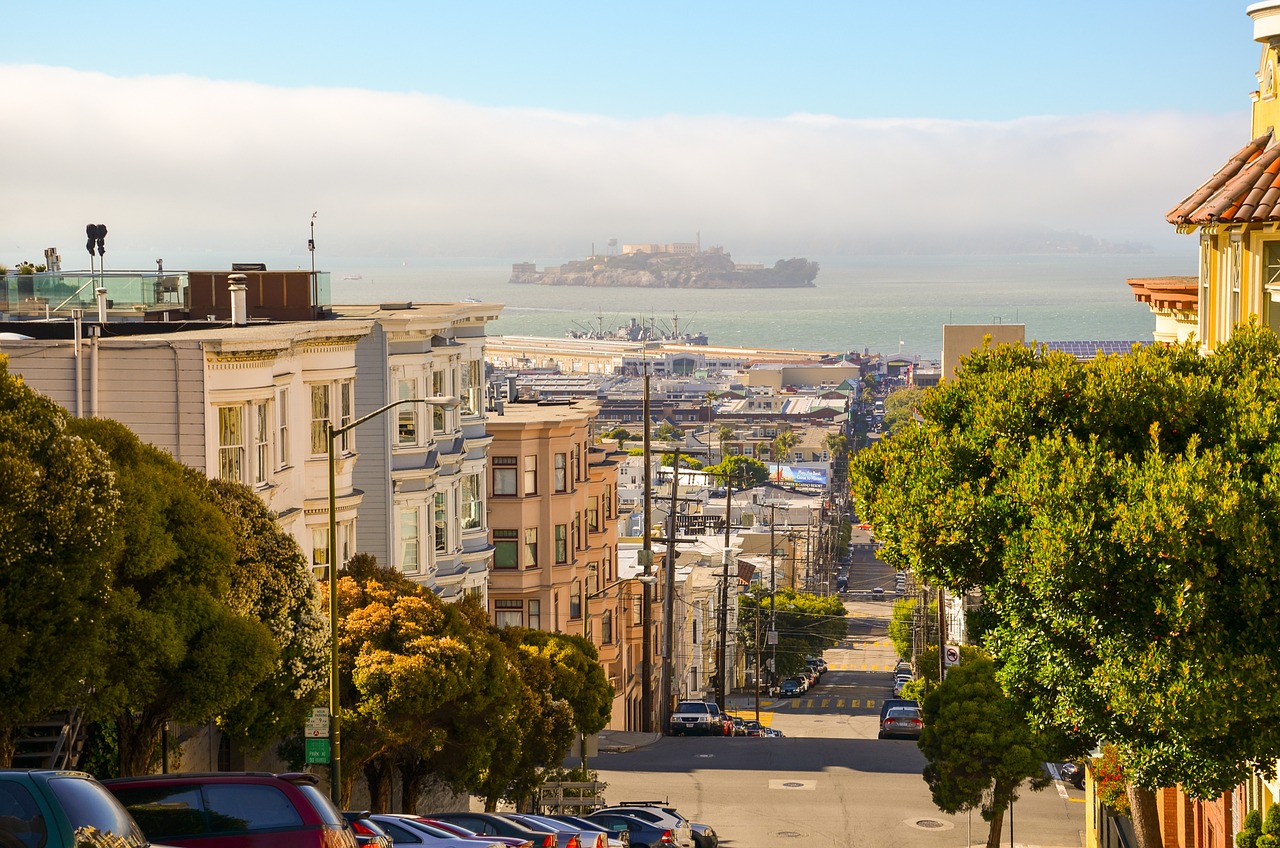 Public Transportation in Japantown
San Francisco is a city that's famous for its strong transportation system. If you live in Japantown, you don't have to worry about getting around. You don't even have to drive a car. Options in public transportation are strong in this community. If you need to get from point A to point B, you can rely on numerous buses.
Entertainment in Japantown
Japantown is a wonderful place for people who want to raise comfortable and happy families. That's not to say, however, that it isn't also a terrific community for young people who simply want to have fun. Japantown has many amazing food options for visitors who like trying new things. It also has a rock-solid nightlife scene. If you like relaxing and taking it easy at sleek nightclubs and lounges, this neighborhood should have no shortage of options for you.
Points of Interest
There are many prominent attractions easily accessible to people in Japantown. Some examples of these points of interest are the Asian Art Museum, the Cable Car Museum, and Chinatown Gate. Remember, too, that Japantown is a fantastic community for people who want to be close to all of San Francisco's action.
Moving Here
If you've decided that Japantown is the place for you, make sure to book movers in San Francisco well before your move to ensure your relocation goes smoothly. Cheap Movers San Francisco (237 Kearny Street #9124, San Francisco, CA 94108, (650) 753-5253) is one local moving company that gets great alcolades for reliable moving services at affordable rates. With locations in San Francisco, San Mateo, Oakland and more, these movers are the most convenient choice for people moving to and from the Bay Area. With CM San Francisco, your move to Japantown is sure to be a great one!